We recognize that all our patients are unique and deserve to receive orthodontic care that reflects their individual needs. Our experienced and talented team is committed to working with you and your family to create a comfortable, stress-free, and rewarding orthodontic experience every time you visit our practice.
We are pleased to welcome you and your family, and we look forward to working with you.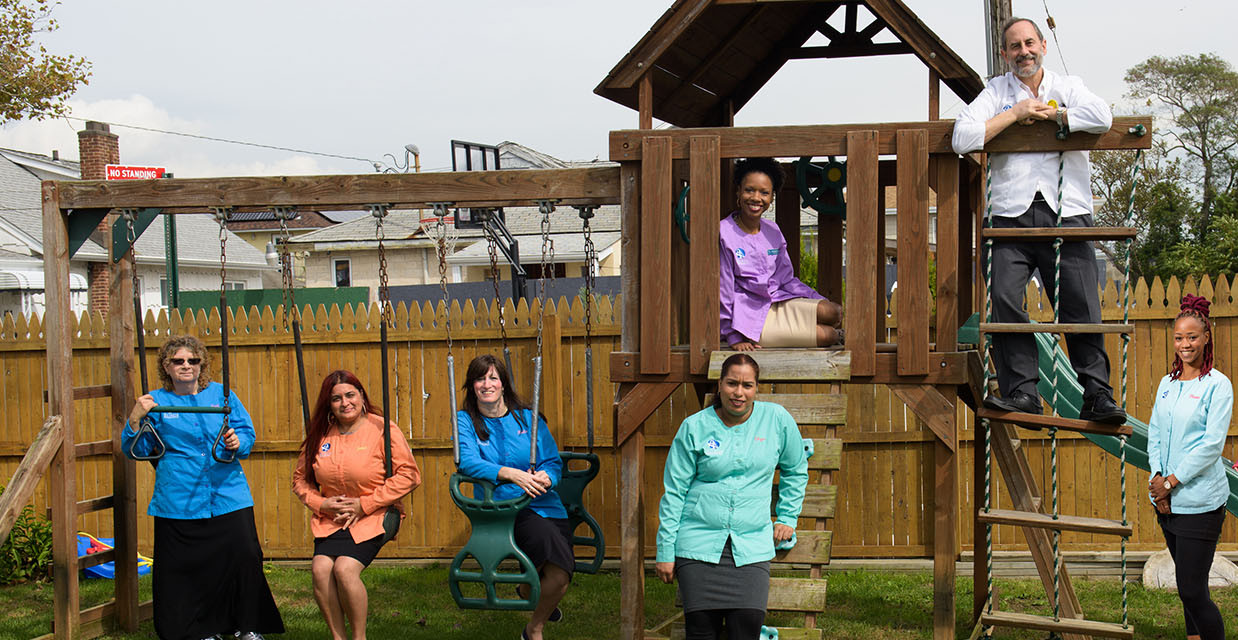 ---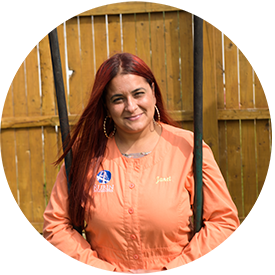 Janet
Office Manager/Scheduling Coordinator
Hi! I'm Janet, one of the friendly faces at the front desk. My experience at Dr Rubin Orthodontics has been great. I love meeting and speaking with all the patients and parents. We are a team of happy and friendly professional people who look forward to making you feel comfortable. I will always be here to help you and answer your questions. Working with Dr Rubin is always fun and entertaining. I am so fortunate to be part of such a special team.
---
Diana
Orthodontic Assistant
I've had the pleasure of being a part of Rubin Orthodontics since 2010! I'm passionate about being a orthodontic assistant. The most rewarding part of my job is interacting with patients and educating them on how better to care for their teeth. Working with Dr. Rubin is truly a wonderful experience, which makes me proud to be a part of such an outstanding team.
---
Olga
Orthodontic Assistant
Hi, my name is Olga and I was a dental assistant for several years before coming to Rubin Orthodontics. Dr Rubin was nice enough to give me the opportunity to learn orthodontic assisting, and the transition was easy. We have a wonderful team who make our patients feel great about their smiles.
---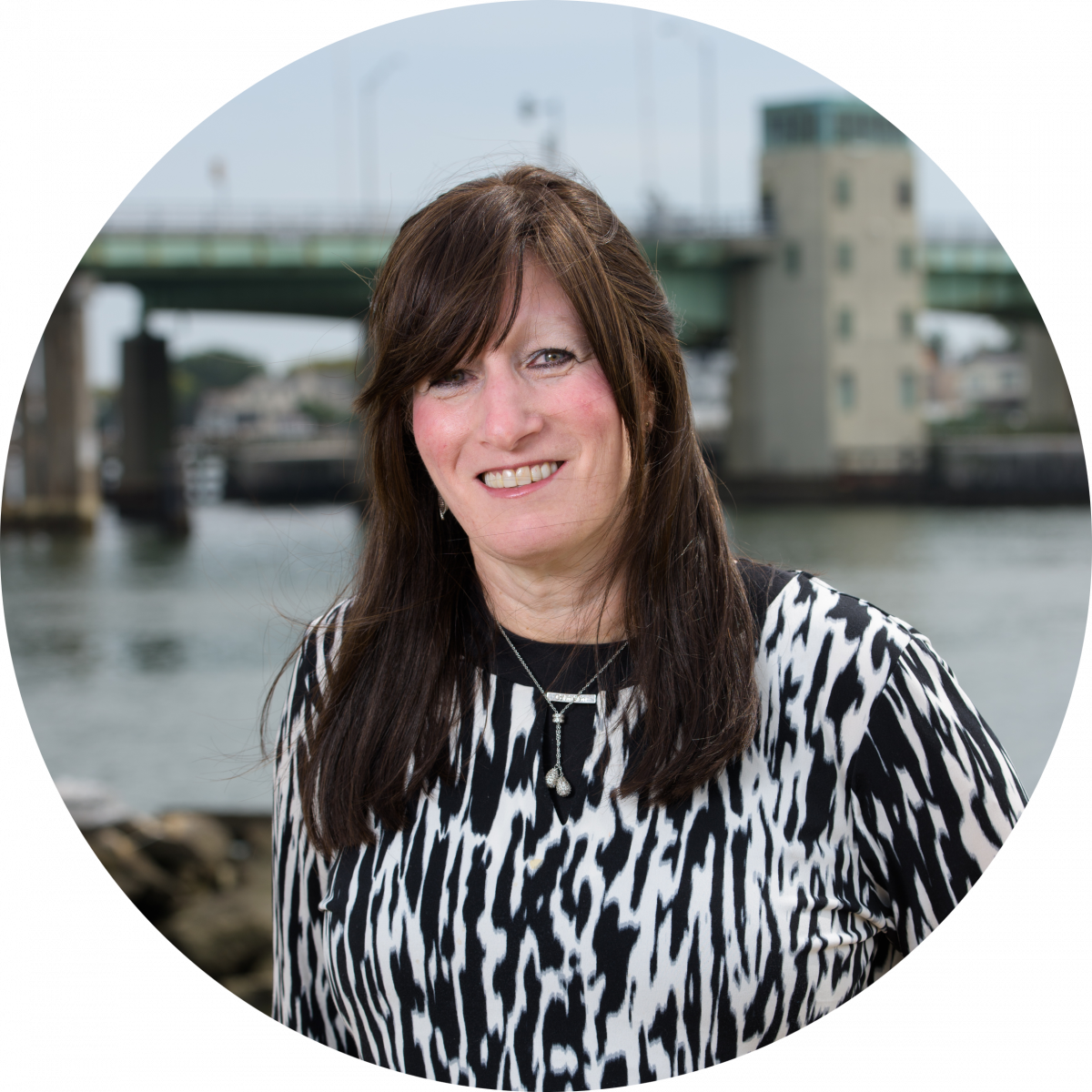 Rivka
Medicaid Billing Coordinator
I feel very fortunate and proud to work with Dr. Rubin and all of the staff. Not only is it a pleasant atmosphere, it's great to see such smiley faces on the patients. New patients walk in very excited and eager to improve their teeth, and are very happy to have their braces put on. It's so rewarding to see the same patients walk out later with great smiles … and great confidence! Dr. Rubin is not only a soft-spoken doctor with lots of patience (and patients), but also a great boss!
---
Stephanie
New Patient Treatment Coordinator
Hello my name is Stephanie and I am Dr. Rubin's New Patient Treatment Coordinator. The most enjoyable part of my job is meeting the new patients. Seeing their excitement to start treatment is a gift. I have such a pleasure working with Dr. Rubin and my fellow coworkers. Dr. Rubin is no ordinary boss; he is fun, caring, and understanding towards his staff and his patients. I will always be grateful to Dr. Rubin for giving me the opportunity to work in his office.